Table of Contents
The defines for a laser show
Secondly, the laser graphic show, often also called laser projection show
The live laser show is the most used one
Buy Animation Lasers
The defines for a laser show
The defines for a laser show is the use of laser light for entertainment purposes. The generally meaning is that the light of one or more laser beams get deviated so fast, thus effects display.
There are two types of laser shows:
Firstly, the so-called laser beam or indoor laser show:
The laser beam is directed at or above the viewer (call the audience scanning).
Secondly, the laser graphic show, often also called laser projection show:
As the lasers have the characteristics of very fast deflection fountains, while the lights projecting onto a solid surface, one or more laser beam patterns, graphic, test, logo etc. Will be appear. According to the size and complexity of the laser show, beams and graphics show could be combined for example of storytelling or to add an extra dramatic moment to the show.
A laser show also can be live controlled, a so-called live laser show.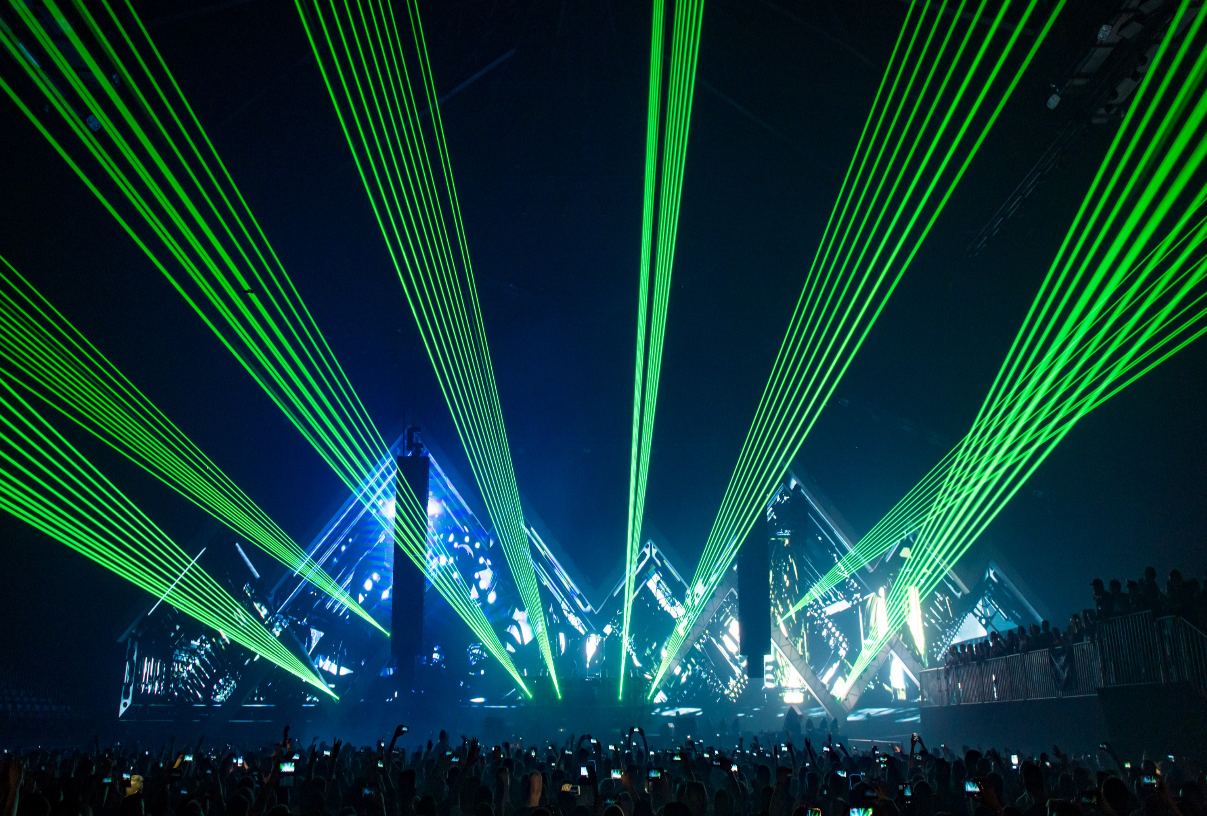 The live laser show is the most used one
Because there is not must need the extensive programming. Moreover, the show can optionally suitable for every music played. But there also have the disadvantage for a live laser show is that it is not easy to keeping the synchronicity with the music. The individual and different control systems of different laser projectors within the scope of a live laser show event is the most challenging to operating a laser show: In this case, the laser operator need equipped with expert knowledge and ability to operating the lasers.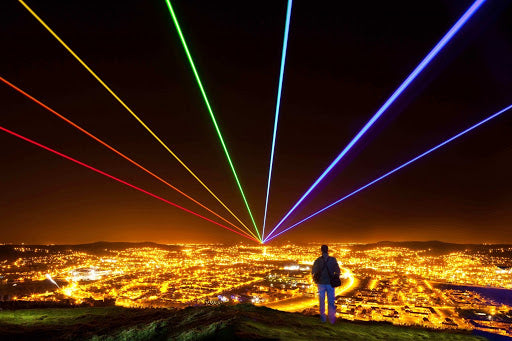 Buy Animation Lasers
Here you could see all NEWFEEL laser lighting which can be portraits successful and that could show your personal patterns. Click on a specific display laser to find extra facts in our shop.