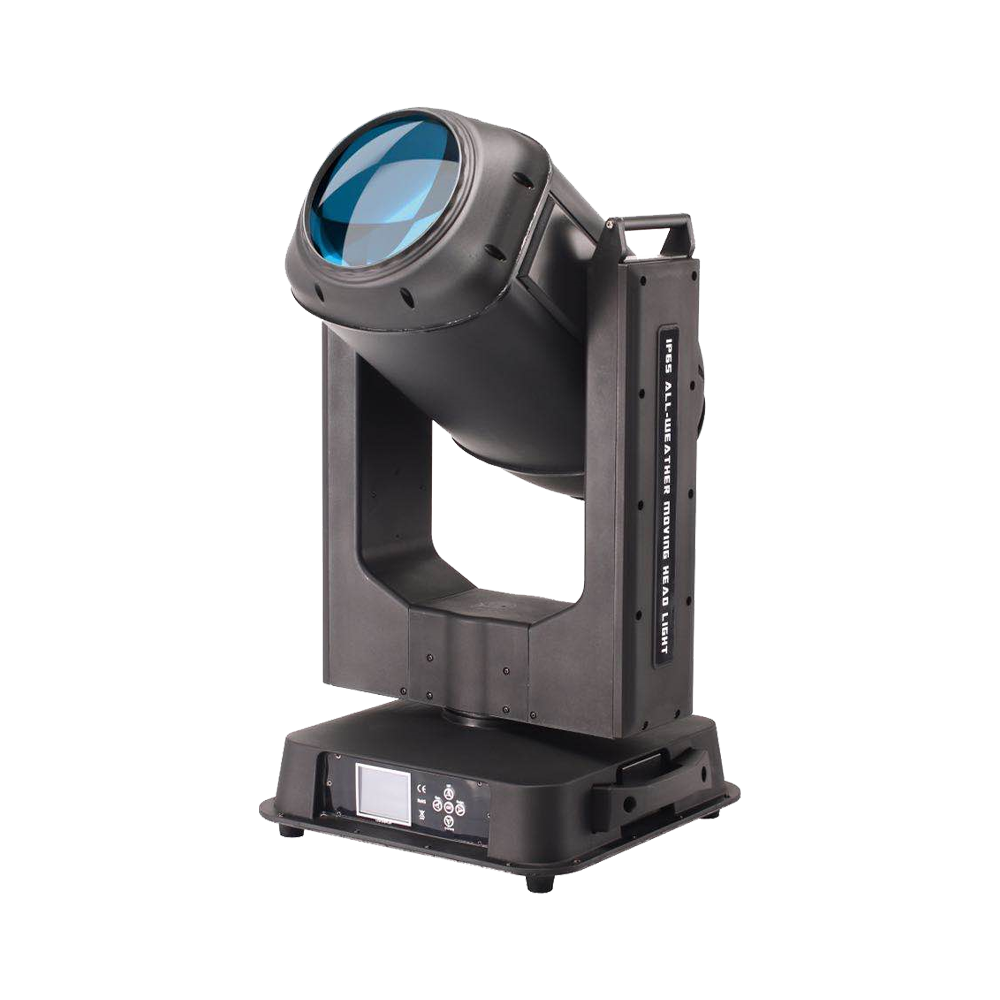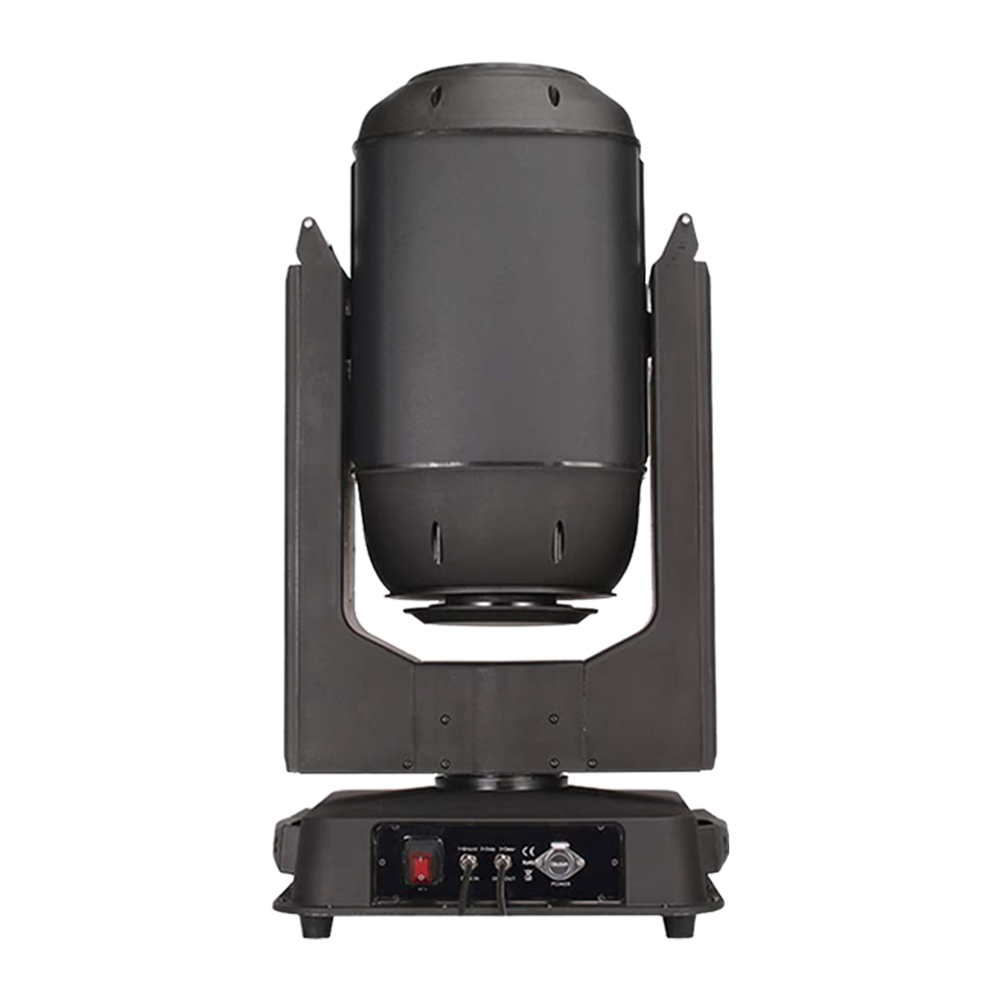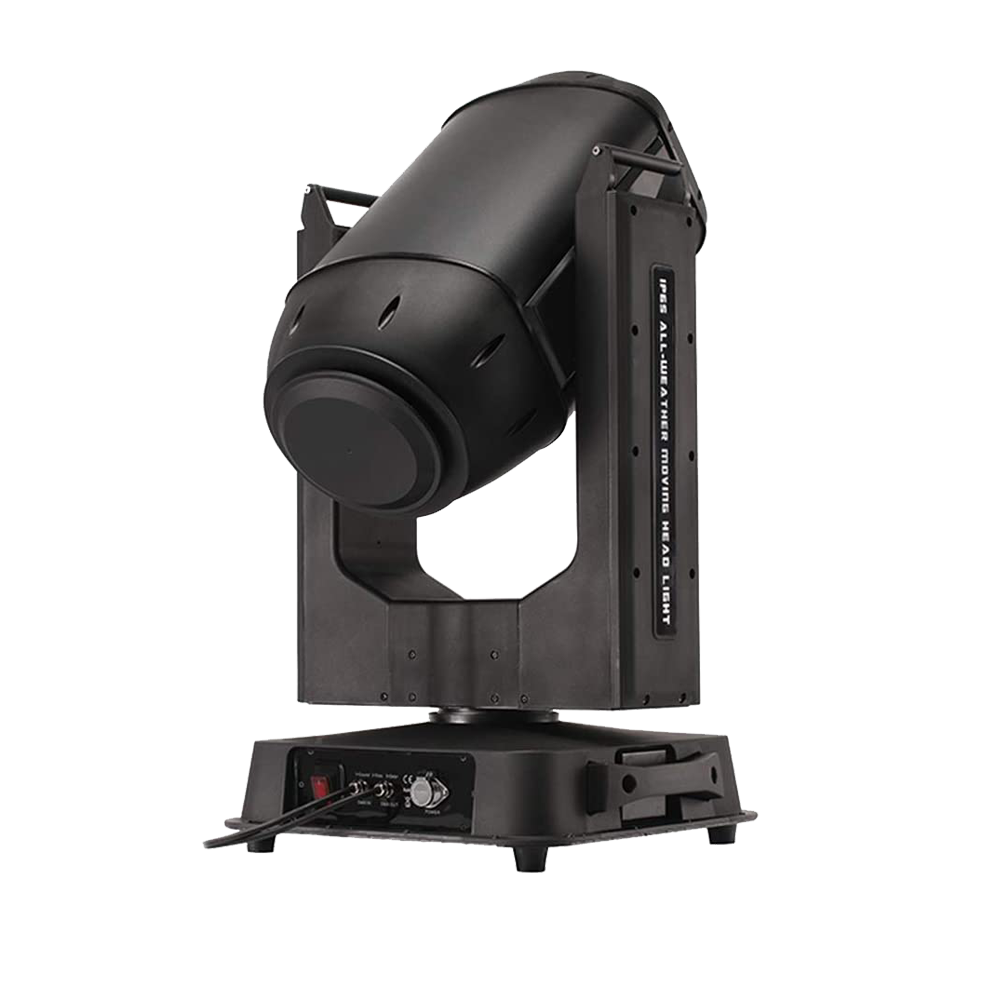 High Brightness 600W 800W Outdoor Waterproof Beam Moving Head Light
Model:MF470
Adopt imported high color temperature color filter
4pcs fixed metal gobos+open
Adopt imported 7 colors filters, make colorful beams
RDM function, remotely set the address code via a large DMX512 controller
Request a Quote
New Feel Lighting
THIS IS A VIDEO OF Our Story
watch viedo
Color Wheel
Adopt imported high color temperature color filter, 11pcs colors+open, half color and rainbow effect
Fixed Gobo Wheel
14pcs fixed metal gobos+open, with bidirectionally shaking, flowing water effect
Rainbow Prism
Adopt imported 7 colors filters, it can achieve one beam of colorful effect or multiple beams of colorful effect
Fixture Material
High hardness heat dissipation aluminum profile, flame-retardant anti-aging high temperature engineering PVC, adopt outdoor imported fine sand spraying technology, anti-uv treatment, anti-aging, high temperature, long service life
Color Wheel
Adopt imported high color temperature color filter, 11pcs colors+open, half color and rainbow effect
Fixed Gobo Wheel
14pcs fixed metal gobos+open, with bidirectionally shaking, flowing water effect
Rainbow Prism
Adopt imported 7 colors filters, it can achieve one beam of colorful effect or multiple beams of colorful effect
Fixture Material
High hardness heat dissipation aluminum profile, flame-retardant anti-aging high temperature engineering PVC, adopt outdoor imported fine sand spraying technology, anti-uv treatment, anti-aging, high temperature, long service life
Portable and Convenient
Take the party with you wherever you go! This stage light is designed for easy portability.
(If you encounter any issues with the remote, simply remove and reinsert the battery – problem solved!) For an enhanced experience, we recommend purchasing two units.u.
Feature
It can be programmed independently via LCD display, master and slave lights are running synchronously without controller operation lanscapes etc.
Package List
1 x waterproof 600W beam moving light
1 x waterproof power cable
1 x 3-pin waterproof extension signal cable (3 meters)
1 x 3-pin switching signal cable (1 meter) (not every match)
1 x English user manual
Light Source
Original OSRAM lamp(7500K~8500K)
Average Life Span
≥1500hours
Input Voltage
AC90~240V, 50/60Hz
Power Consumption
600W/800W
Luminous Flux
660000lumen@10m
Focus
Motorized linear focus
Frequently Asked Question
Q:Can this plugged into a regular household 110V outlet?
Q:Anyone got some good instructions on how to set it up?
Q: Works like search light?
Remote & Outdoor Waterproof Beam Moving Head Light
If you want to see more effects of this Remote & Outdoor Waterproof Beam Moving Head Light, please check our YouTube video channel, or contact us directly.