Table of Contents
Party laser lights
These laser lights combine visual and audio
Top parties lights
Incredible performance
Party laser lights
Birthday parties, wedding parties, holidays, festivals, and other occasions are incomplete without party laser lights. The clarity, brightness, and sharpness that come with laser lights make them stand out.
These lights also help you in creating amazing lighting effects and astonishing decorations. So whether you are planning for a dancing competition, you are a professional DJ or would want some fun laser light for a house party, the best party lights make an excellent addition.
These lights feature advanced technology that can take a party from boring to outstanding and exhilarating.
These laser lights combine visual and audio
More importantly, these laser lights combine visual and audio. This means that you don't need to rent sound systems or purchase one, to entertain your friends.
By simply plugging in and pressing play on these lights, you can enjoy your favorite tunes and flashing lights that dance to the rhythm of the music beats.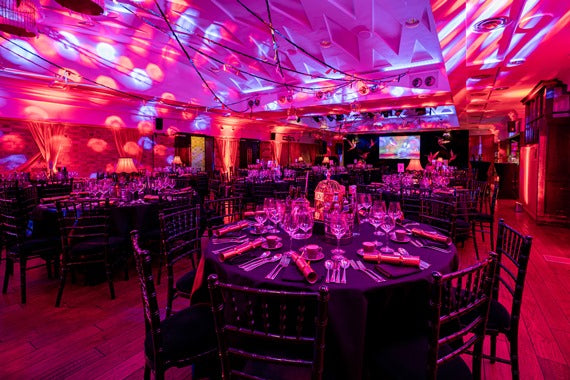 Top parties lights
Additionally, these lights are energy efficient so you don't have to worry about high monthly energy bills. As we prepare for the upcoming festivities, below are the top parties lights that can help you create a relaxing, gorgeous, and romantic environment in your home for everyone to enjoy.
Gone are the days where people would spend countless hours hanging and installing lights when decorating a party venue. By using the Sbolight Disco lights, you will not only save your energy but also save money when decorating a large area.
These lights come with a new innovative design that has a sleek and modern appeal. The lights are bright and create beautiful illumination thanks to the multiple lighting effects including slow, hopping, and merging lights modes.
incredible performance
The laser lights do not only offer high brightness but also have an incredible performance. The superior features integrated into this unit facilitate this.
Some of the features that make this model unique include the support voice control, voice-activated sensor, remote control, and high-quality aluminum housing. What's more, these lights also come with a USB Slot that allows you to play your favorite tunes.