Table of Contents
Newfeel has a new website!
Newfeel stage lasers lights product introduction
NF stage laser light product advantages
Welcome to contact us!
Newfeel has a new website!
For more than ten years, we have been consistently focusing on the research and development and technical improvement of stage lights products. We have been trying to develop a product for our professional stage lasers lights that can control the scanning in real time and make the laser beam and laser animation more interesting. This brand new product The website is dedicated to introducing stage lasers lights products: www.nfllaser.com
Newfeel stage lasers lights product introduction
It is an introduction and purchase website for a professional full-color RGB stage laser light, our laser light allows you to control the size and width of the laser beam in real time in addition to all the traditional laser effects. This unique feature makes it possible to project laser graphics, animations and abstract art patterns on a whole new level.
With the Newfeel laser light projector, audience scans are now safer, cleaner and even more impactful than ever before. It can greatly improve the safety of the show when doing audience scans, because you can increase the divergence of the beam in real time as it enters the audience area, which cannot effectively fly overhead. You no longer need separate audience scan and non-audience scan projection systems in your setup!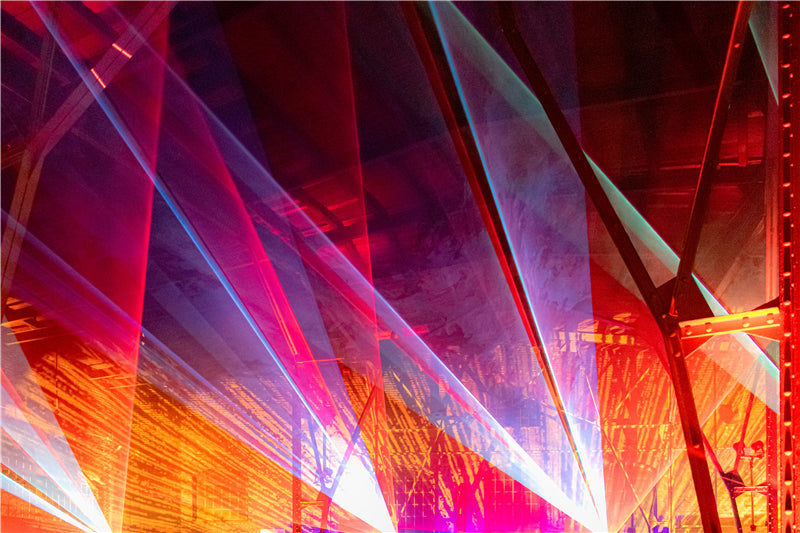 NF stage laser light product advantages
The NF Stage Laser Collection is a giant leap forward in laser graphics and abstract patterns, allowing you to paint and color with a laser! At the same time it creates a sense of depth and focus, adding a whole new dimension to all your visuals.
This new product is designed for efficient use in venues of all sizes and is available in 3W, 6W, 8W, 10W and 35W with virtually zero maintenance. It features FB4 laser network control hardware integration with Pangolin built in, allowing you to control the laser projection system from a PC, a lighting console (via DMX or ArtNET) or in automatic mode.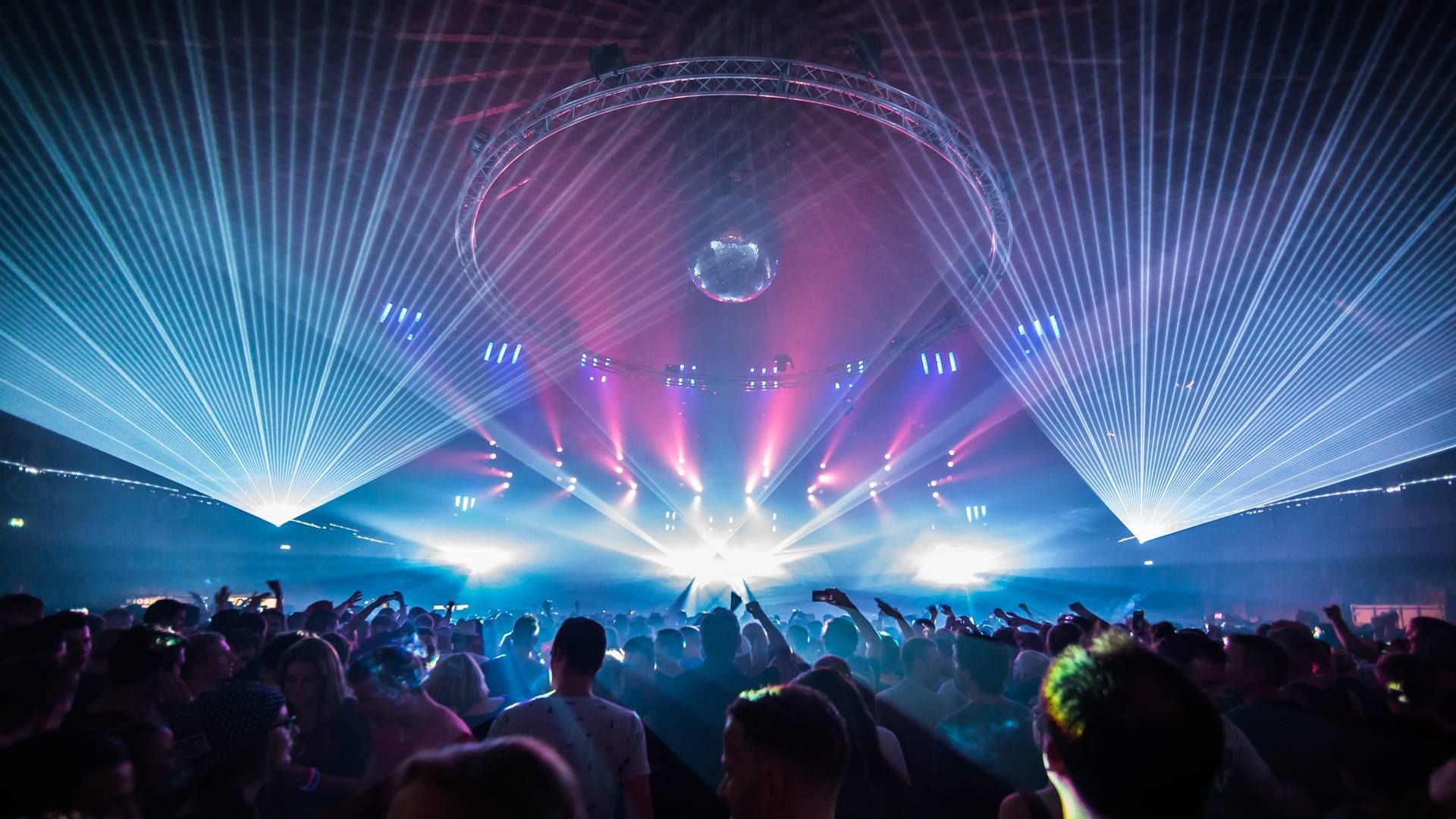 Welcome to contact us!
The above is the product introduction and advantages of the Newfeel stage laser series. If you want to know more about the product parameters and detailed prices of the NF laser, you can click the [Online Consultation] in the lower right corner, and welcome to contact us!